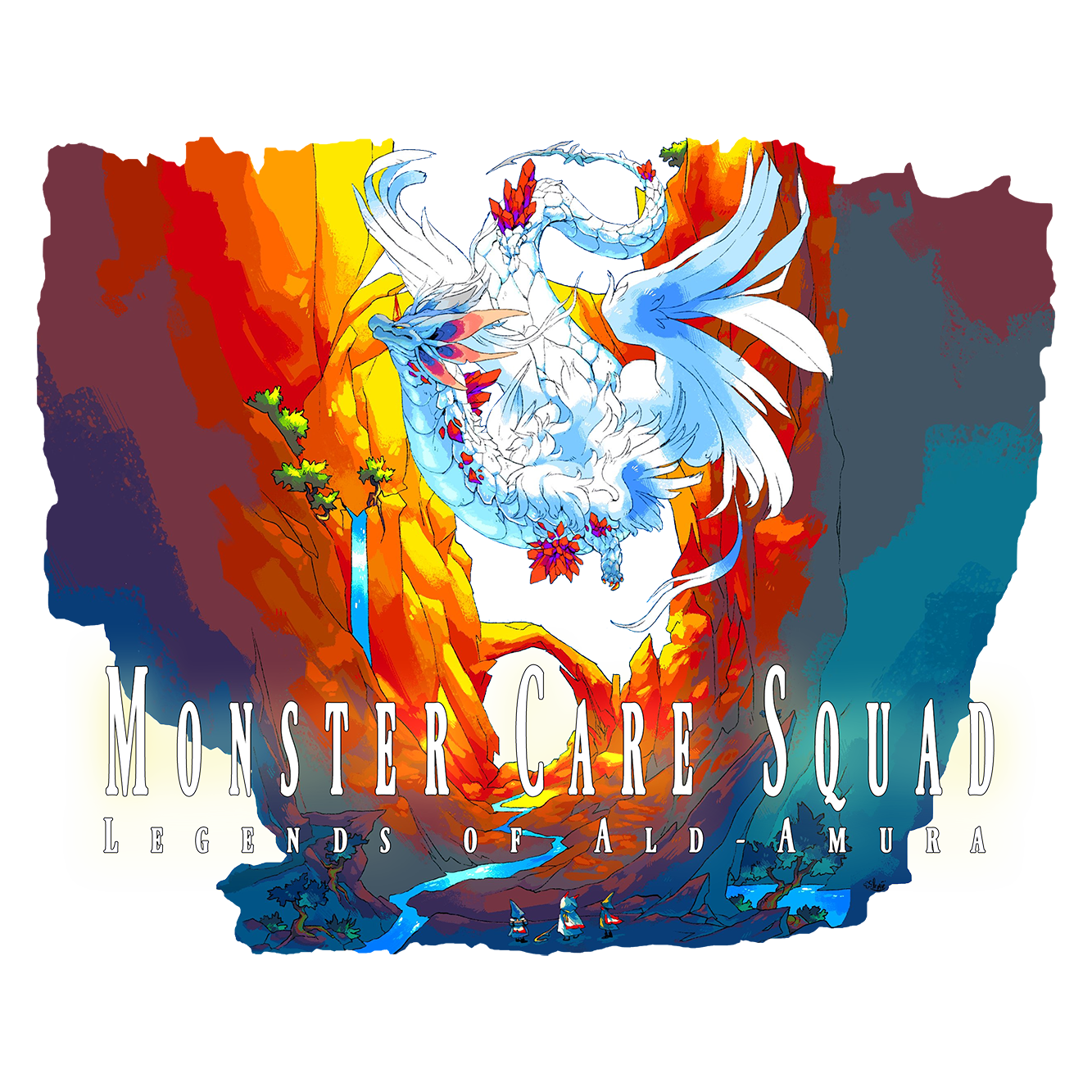 Monster Care Squad
Welcome to Ald-Amura
Long after the crowns have fallen, long after greed has had it's day, long after war, poverty, hunger, and tyranny passed into memory, Ald-Amura's peace is broken by The False Gold, a terrible sickness spreading through its greatest guardians and most beautiful Monsters. Unified by community and driven by a love for the planet and each other, The Monster Care Squad rises. Do you heed their call?
Monster Care Squad is a tabletop roleplaying game set in the tranquil world of Ald-Amura. The peaceful state of the world is threatened when a mysterious poison known as The False Gold finds its way into the veins of the world's Monsters, causing terrible, maddening Wounds, which drive these incredible beings into uncontrollable rages. The once unbreakable bond of harmony and respect between Humans and Monsters is on the brink of collapse, and it's up to you and your allies to set things right.

You play as Monster Care Specialists, elite vets equipped with the knowledge to heal any wound, given enough time and preparation. In the game, you travel this amazing world, going from town to town in hopes of finding Monsters infected with The False Gold, diagnosing their illnesses, crafting cures, and healing their minds and bodies of the strange, magical Wounds which drive them to destruction. To do this, you'll solve local problems, investigate the land and its mysteries, and apply the skills, abilities, and knowledge you'll build up throughout play.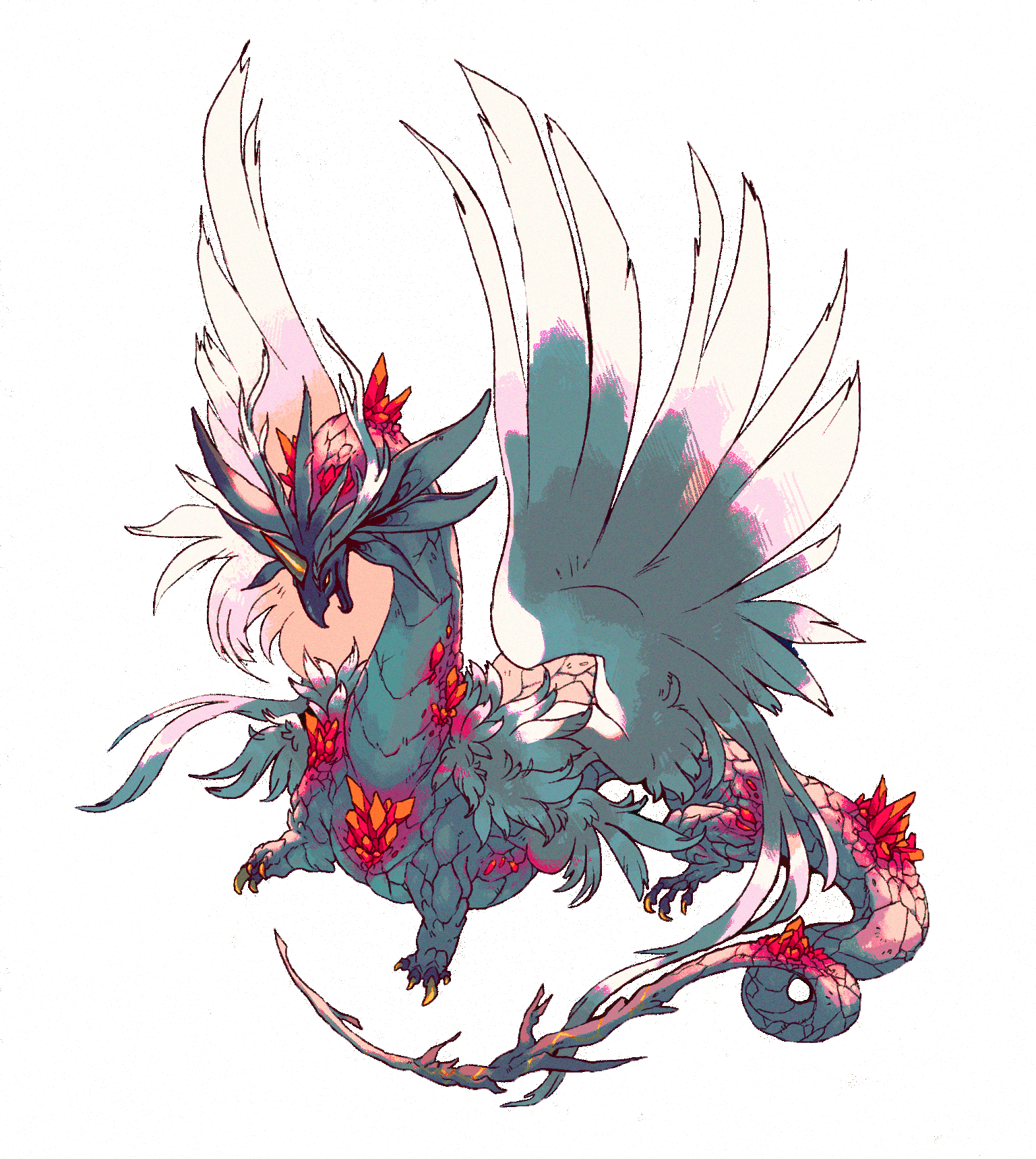 Beautifully illustrated by Leafie, and featuring work from a dozen incredible writers and artists, every page of Monster Care Squad speaks in quiet confidence of the love and passion poured into it. Lavish spreads, obscenely luxurious layout, and a world that begs to be explored combined with thoughtful and deep mechanics that promise thrilling encounters with incredible Monsters, boundless exploration, and small-scale, community based problem solving.
The Game
Every adventure in Monster Care Squad follows three phases of play - first a Diagnosis phase, where your party arrives in town, assesses the situation, asks questions, and solves minor problems around the town in exchange for information and leads. Once you've figured out what's wrong with the Monster, then begins the Synthesis phase, where brewing the cures and salves, preparing spells, and making plans is the name of the game. Finally, once everything is in place, the Symbiosis phase has the team face off against this incredible, wounded Godling, attempting to cure its wounds and restore its enraged mind.
Do a good job, and the Monster may even grant you a portion of its power in the form of magical Monster Gifts as thanks for your aid.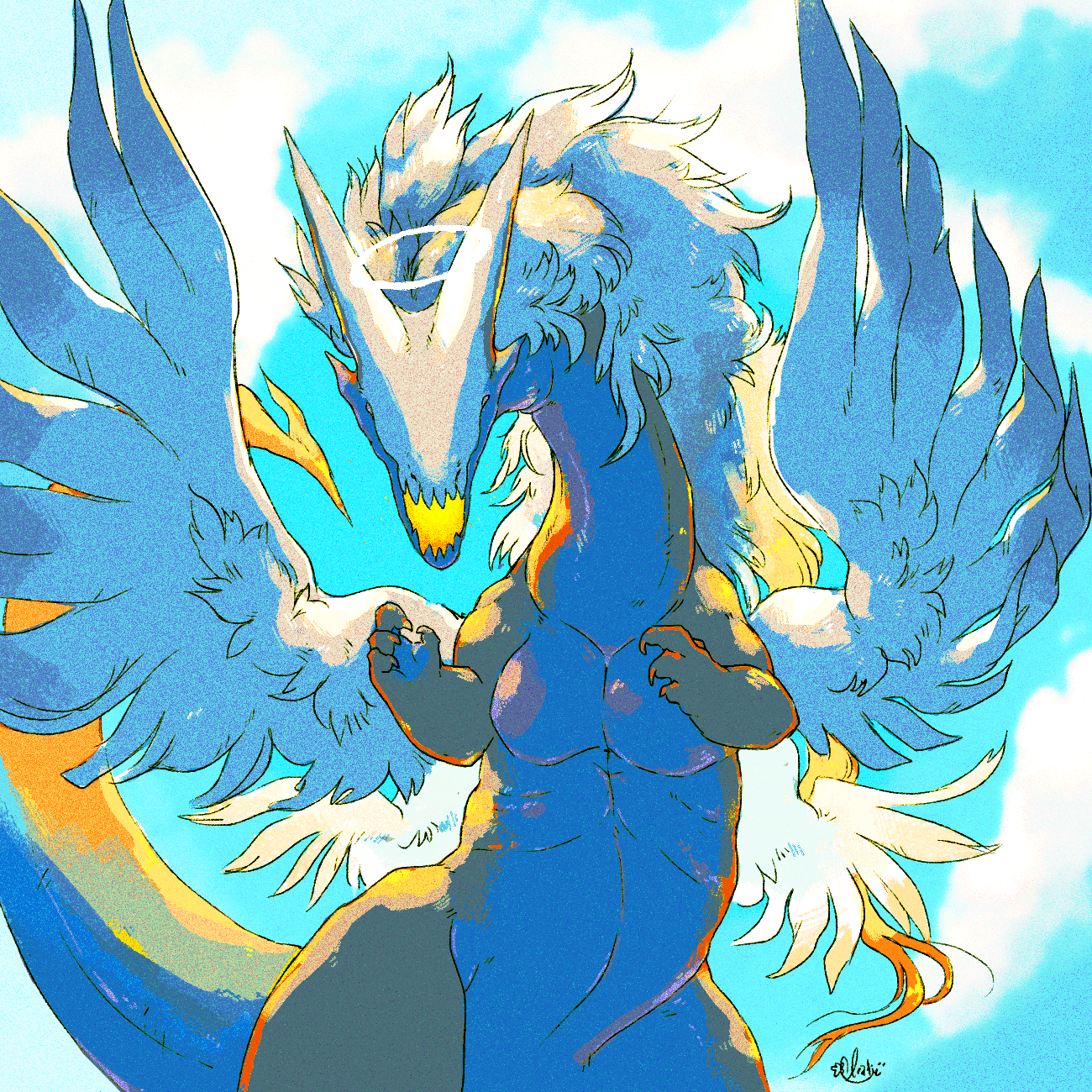 Featured On
Third Party Links
Mystery At MushWorm by Escape Box Games

The Search For Queen Bancotha by Peach Garden Games
Domu, the Slumbering Rockfall by JN Butler

Monster Care Squad Character Keeper (Editable Character Sheet and Cheat Sheets) by @MelonKind

Additional Character Sheets by @rain_wander
Sounds Of Ald-Amura Official OST by The Fox In The Flowers
Mystery Chasing Sleuths by Ludo
Plants Both Monstrous And Useful by Michael Elliott
The Tangle in the Snarlwood by Leaf
A Dossier Of Monsters Both Curious And Strange by Liam McCrickard

As part of the Kickstarter, we hosted a grant for Monster Care Squad projects. We already have a ton of these, but we've not gotten chance to put them all here yet. Stay tuned for more!

Files
The Full versions are uncompressed PDFs with BIG file sizes, but show the artwork and everything at full resolution, like you'd see in print. The ones that say Small have had their images downsampled to load quicker, and as such will have artifacts and muddying on some of the effects.
Physical Copies
Limited books available now! Please contact me @ SandyPugGames@gmail.com regarding shipping if you are ordering from outside of the US before you hit buy. Shipping on books outside of the US will cost anywhere between $20 and $50. Yeah we're pretty bummed about it too.
Canadian buyers can check out https://store.401games.ca/products/monster-care-squad and https://rattiincantati.com for local copies!

EU buyers can check out https://iglootree.com for local copies!
Want the book in your country? Let us know where you buy your games and how to get in touch!
Purchase
In order to download this game you must purchase it at or above the minimum price of $25 USD. You will get access to the following files:
Monster Care Squad - Pages (Full).pdf
412 MB
Monster Care Squad - Pages (Small).pdf
20 MB
Monster Care Squad - Spreads (Full).pdf
450 MB
Monster Care Squad - Spreads (Small).pdf
21 MB
MCS Character Sheet - By Francita - Formfill.pdf
447 kB
MCS Character Sheet - By Francita - Printable.pdf
606 kB
Books
Support this game at or above a special price point to receive something exclusive.
Community Copy
A free edition of the PDF. Free editions of the game can also be accessed at https://monstercaresquad.web.app
Physical Copy
For a truly luxurious experience, consider picking up a copy of the physical book. A gorgeous tome, sleeved in burgendy faux leather with heavy, uncoated pages for maximum tactile joy. Opening this book, with its gold embossed cover and delightful, exclusive full-spread dust jacket is like stepping right into Ald-Amura itself. Come get lost with us.
Domestic US Shipping included. International buyers please contact before purchase.